Yummy Sushi
Asian Cuisine
600 Campus Town Drive, Ewing NJ 08618
(609) 883 – 8889
HOURS
Sunday 12:00 PM – 9:30 PM
Monday 11:15 – 9:30 PM
Tuesday 11:15 AM – 9:30 PM
Wednesday 11:15 AM – 9:30 PM
Thursday 11:15 AM – 9:30 PM
Friday 11:15 AM – 9:30 PM
Saturday 12:00 PM – 9:30 PM
Call (609) 883 – 8889 to place your order ahead for pick up!
We are not affiliated with any online third party food delivery services & are not responsible for any type of delivery complications
Thank you for your continued support & stay safe!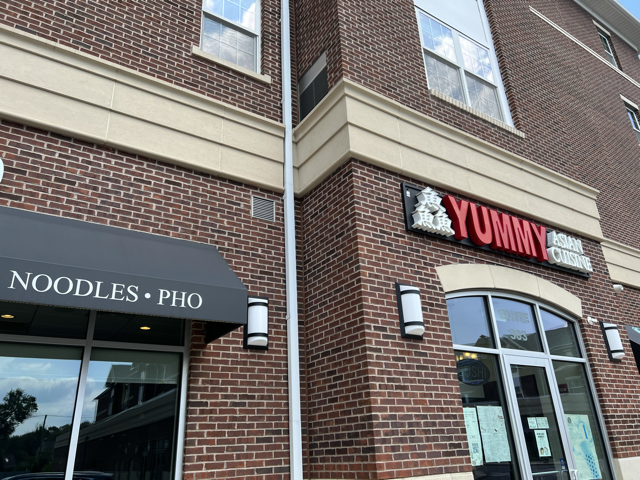 Serving Mercer County since 2008, we offer a variety of Asian specialties including Pho, sushi, various Chinese, Japanese, Malay, Thai dishes, and many other favorites. We are a family owned and operated business, serving Ewing, Pennington, Lawrenceville, Princeton and surrounding areas, simply wanting to provide everyone with a delightful experience of various Asian cuisines.